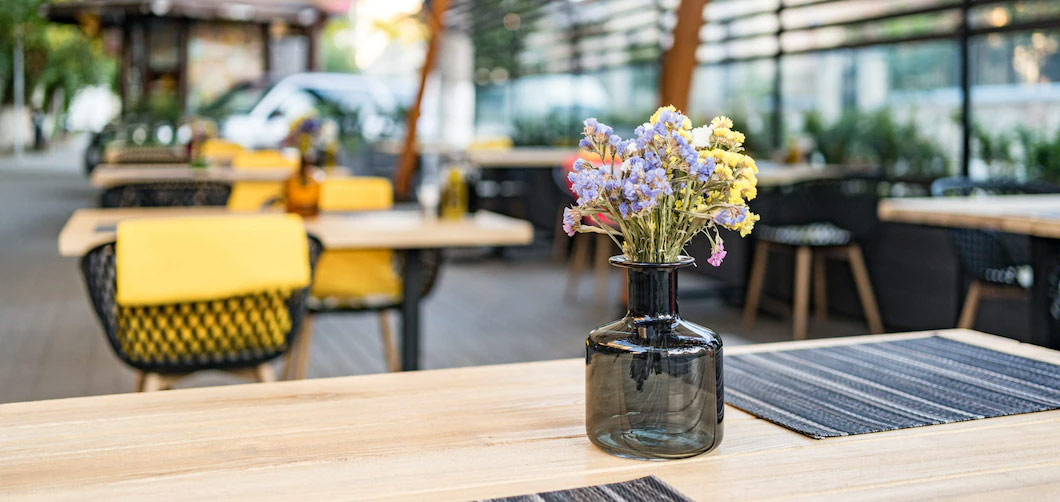 Cyprus has everything when it comes to available cuisine. Cyprus restaurants can give their customers international menus as well as local menus making the whole dining experience a pleasurable and memorable one. The restaurants in Cyprus can be placed in categories in regards to their menus but they can also be sorted by their presentation and features.
The menus are organized to meet the demands of a majority of the visitors whether they are residents or tourists. Many of the restaurants will also provide a children's menu which makes them very attractive to families.
Many restaurants in Cyprus have begun to focus on various offers and specialising in certain dishes or creating a particular ambiance to attract more potential customers looking for a certain experience. This gives the restaurant a unique selling point that can be very tempting to customers. Some of the Cyprus restaurants have also begun to combine the traditional with the more modern in the hope to attract a wider variety of customers.
It is worth noting that there is no real need to reserve a table at many of the restaurants throughout Cyprus unless you plan to visit one that you know is constantly busy. People are able to get a table quite quickly at many of the Cypriot restaurants without having to worry about forgetting to make that all-important reservation. However, if you are more comfortable with knowing that you have a table pre-booked at your favorite restaurant, there is nothing stopping you from making a reservation.
Cyprus is famous for its traditional cuisine and many restaurants and taverns are available for you to choose from. With each restaurant creating its menu to satisfy demand you are sure to find something to satisfy even the most fussy of taste buds.
Leave all your worries behind as all Cypriot chefs are trained in providing the very best in food and take great pride in choosing the best of the local fresh fruit and vegetables to ensure that your food arrives to you at its freshest.
If you are trying to control a health problem or have certain dietary requirements then some research will probably be in order to ensure that you find a restaurant that can offer a selection of foods that satisfy your requirements.