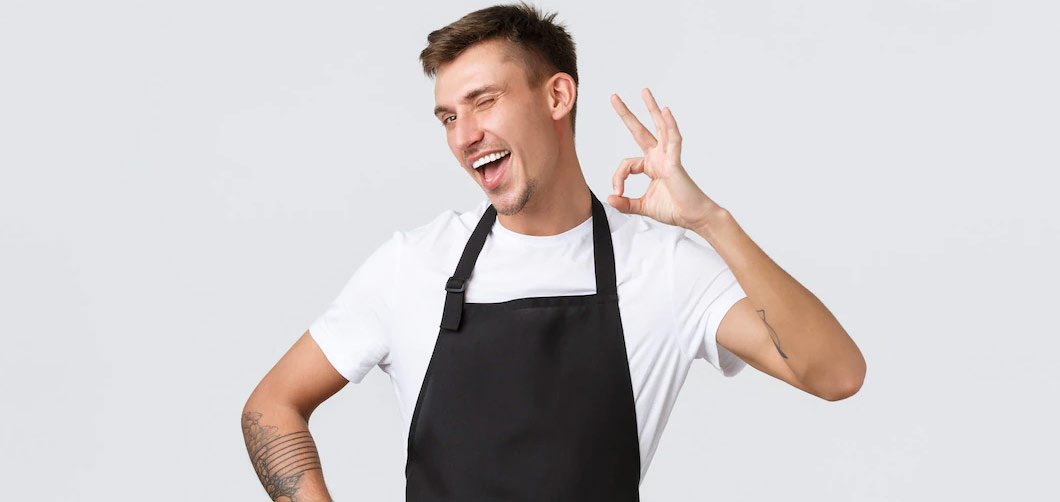 The dining industry is probably one of the oldest industries in human history. The provision of a cooked meal could take one of the simplest forms like fish and chips or even a simple cold sandwich. It also could be a form of art where the simplest of ingredients can be transformed into the perfect culinary delight by using some of the more elaborate cooking methods. Eating is not only a necessity it is undoubtedly a form of luxury.
Within Cyprus, there are many well-established, sophisticated and romantic restaurants along with many simple takeaways within the towns and villages. A great restaurant that cooks great food is a fantastic find. However, there are a few restaurants that fail to meet people's expectations and should be avoided.
As an average customer, knowing how to select a good restaurant depends on how well your knowledge is on what each place offers and being able to make comparisons between different restaurants and different tastes.
Menu – A restaurant that offers various and unique dishes and changes the menu on a regular basis is a good sign that the chef has a lot of experience but is also creative which usually leads to a fun and exciting dining experience.
Service – Although the food is probably the most important part of one's experience of a restaurant the service can add or detract from the quality. It is therefore important that a restaurant maintains a high level of service and its team of staff should be well trained and presentable.
Price – When it comes to fine dining the price is almost certainly the least important factor as a great dish is well worth the money. However, the price should reflect the ingredients used as well as the creativity and presentation of the dish.