Avra Tavern in Ayia Napa invites you on a delightful journey through authentic Cypriot cuisine and warm hospitality. Nestled in this coastal paradise, our charming tavern is a haven for locals and visitors alike, seeking an unforgettable dining experience.
As you step into Avra Tavern, you'll be embraced by a cozy and inviting ambiance that reflects the essence of traditional Cypriot hospitality. The rustic decor, complemented by subtle modern touches, creates a warm and welcoming atmosphere, setting the perfect stage for a memorable meal.
Our menu is a celebration of Cyprus' culinary heritage, featuring a rich array of traditional dishes that pay homage to the island's diverse flavors and culture. Indulge in mouthwatering mezes, a delightful assortment of small plates designed to be shared, allowing you to savor a variety of exquisite tastes.
From succulent grilled meats infused with aromatic herbs to freshly caught seafood prepared with a touch of Mediterranean flair, each dish is thoughtfully crafted to showcase the finest local ingredients and time-honored recipes.
At Avra Tavern, we believe that food tastes even better when shared with loved ones, and our friendly and attentive staff ensures that you and your company are well taken care of throughout your dining experience.
Whether you choose to dine indoors, surrounded by the cozy ambiance, or outdoors on the charming terrace, where you can feel the gentle sea breeze, Avra Tavern promises an authentic taste of Cyprus with each delectable bite.
Company Information
Number of Employees
1-50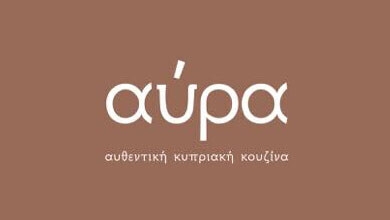 Address & Contacts
Street Address
2 Nissi Avenue , Ayia Napa , Famagusta , Cyprus
Contact
Reservations
+357 23 722 208
Working Hours
now
Normal Opening Hours
Mon:

Closed

Tue:

01:00-23:00

Wed:

01:00-23:00

Thu:

01:00-23:00

Fri:

01:00-23:00

Sat:

01:00-23:00

Sun:

01:00-23:00